Freeswerken Heylen
Milling, turning, wire electrical discharge machining, sinker EDM machining, grinding and assembly


Welcome to our website.
Heylen nv is specialized in milling, turning, wire electrical discharge machining, sinker EDM machining, grinding and assembly of small to medium sized tools with more than 25 years of experience.

By using modern CNC controlled machines en well trained personnel, we stand for high quality products in different materials, supported through innovation and investments in new machines and techniques.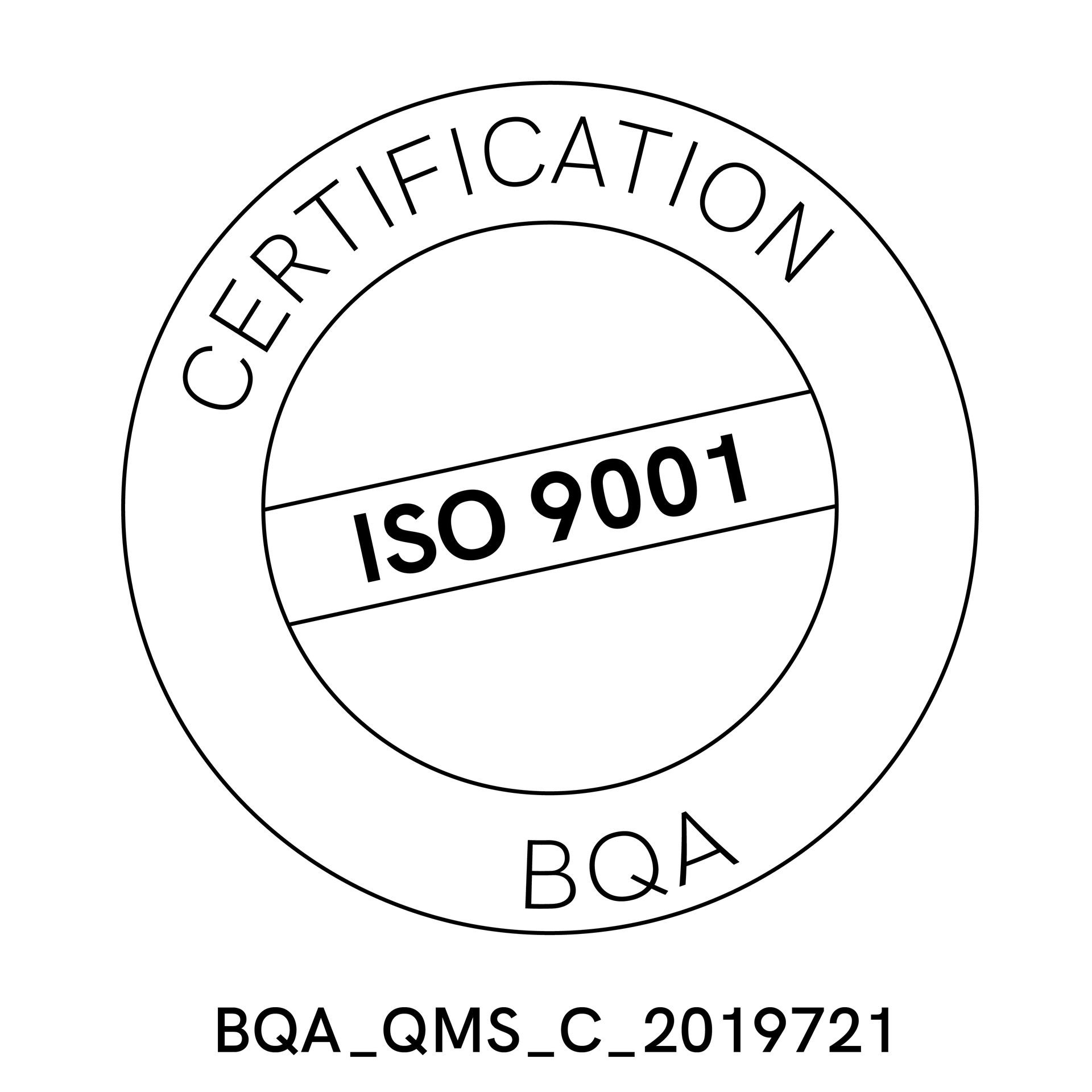 Shortest possible delivery schedules
The added value of our young and dynamic team is flexibility and quality, allowing us to keep delivery times as short as possible. This is achieved by:
Fast
calculation and delivery schedule supplied
Shifted working time
if necessary
Elektronic processing
of supplied drawings: PDF, DWG, DXT, Stepfiles
Quality guaranteed
by working together with trusted suppliers
Recalculation
if necessary
Optimal use of machinery
for more efficiency
Using our own transport
wherever and whenever needed
Measurement reports
available on request


We are working for different business sectors. The most important are:
automotive

chemicals

construction
The types of material, processed by us, are steel, aluminium, plastic and others.